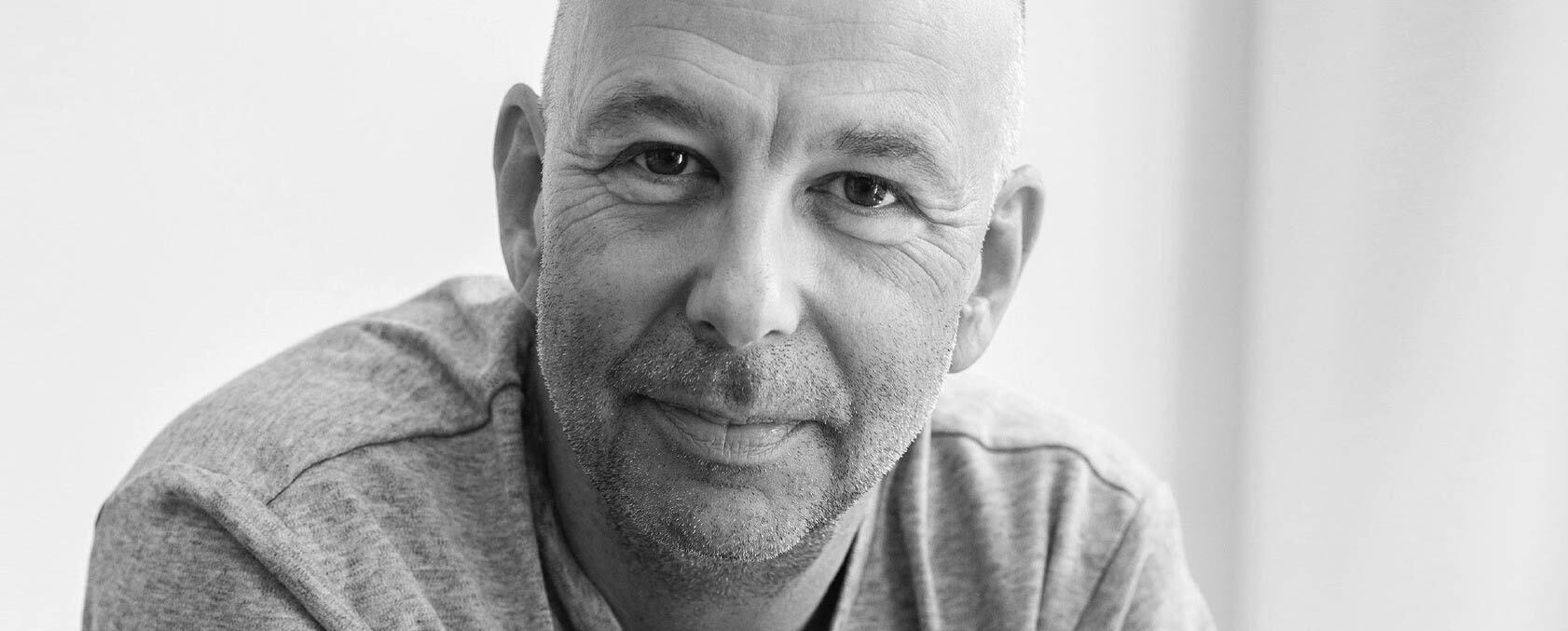 Creative director who
finds laughing most important.
Founder and creative director of Today's Team. He does not own a suit and he likes to wear his sneakers. Yet he is often the man who is asked by the Board of Directors for a cup of coffee.

Is it because of his knowledge or his catching laughter? Or is it because of his will to be the best or because he is always honest and sincere? Who knows? But it doesn't really matter. Mike Weinberg is the face of Today's Team. He finds it important to keep Today's Team small and flexible, but still work for clients who matter.
read more
They don't always have to be the biggest brand (even though they often are), but we need to be able to build a close relationship in which client and agency want to work together closely to achieve beautiful and good things. Yes exactly, bring a bit of social meaning. And above all be busy with our profession every day with a smile.