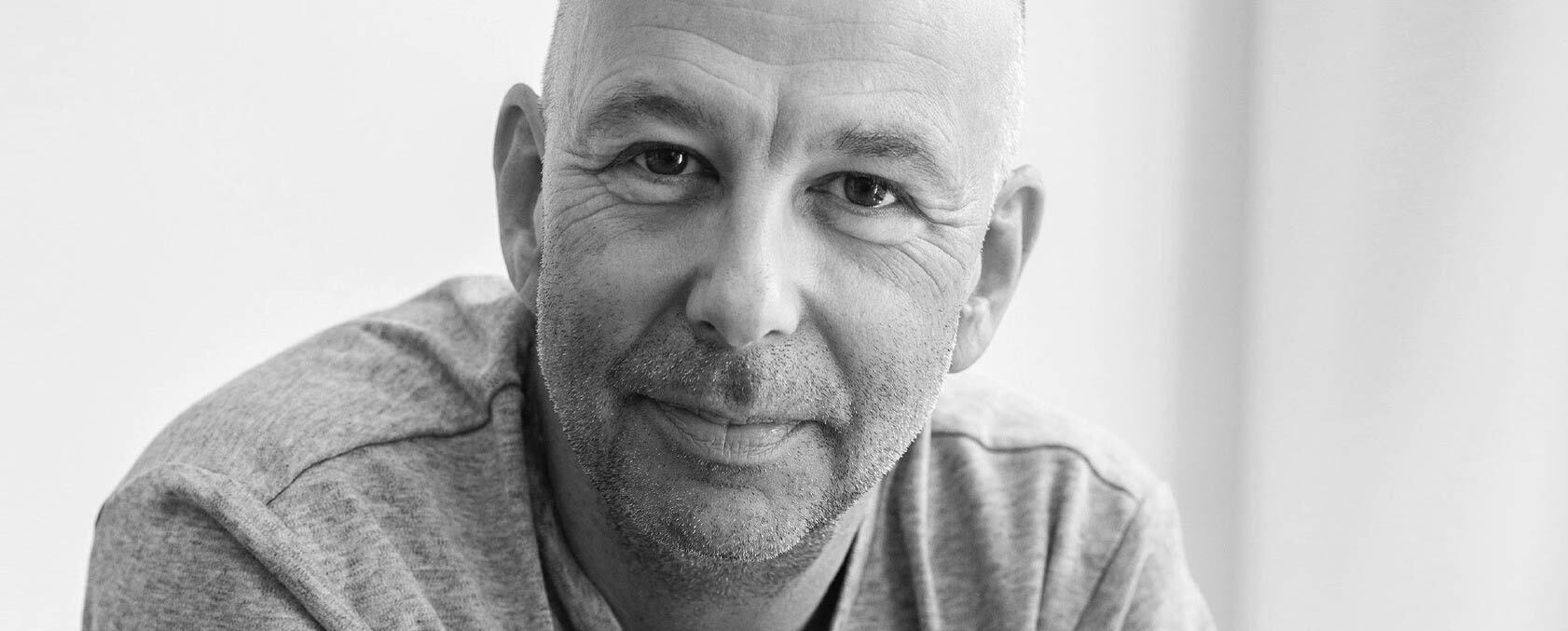 Mike Weinberg
Creative Director who prioritizes laughter.
Founder and Creative Director of Today's Team. He doesn't wear a suit, and he prefers to walk around in his sneakers. Yet, he is often the man invited for coffee by the board of directors.

Is it because of his knowledge or his infectious laughter? Is it his drive to be the best or because he is always honest and genuine? Whoever knows can speak up. But it doesn't really matter. Mike Weinberg represents Today Team. He values keeping the agency small and flexible while working for clients who matter.
read more
They don't always have to be large (though they often are), but it should lead to a close relationship where the dynamics between client and agency merge into a shared desire to create beautiful and impactful work. Yes, exactly, to bring a bit of social significance and above all, to embrace a daily sense of laughter.